Exploring the Real Estate Industry with The Primus Center
Jan 16, 2021
Blog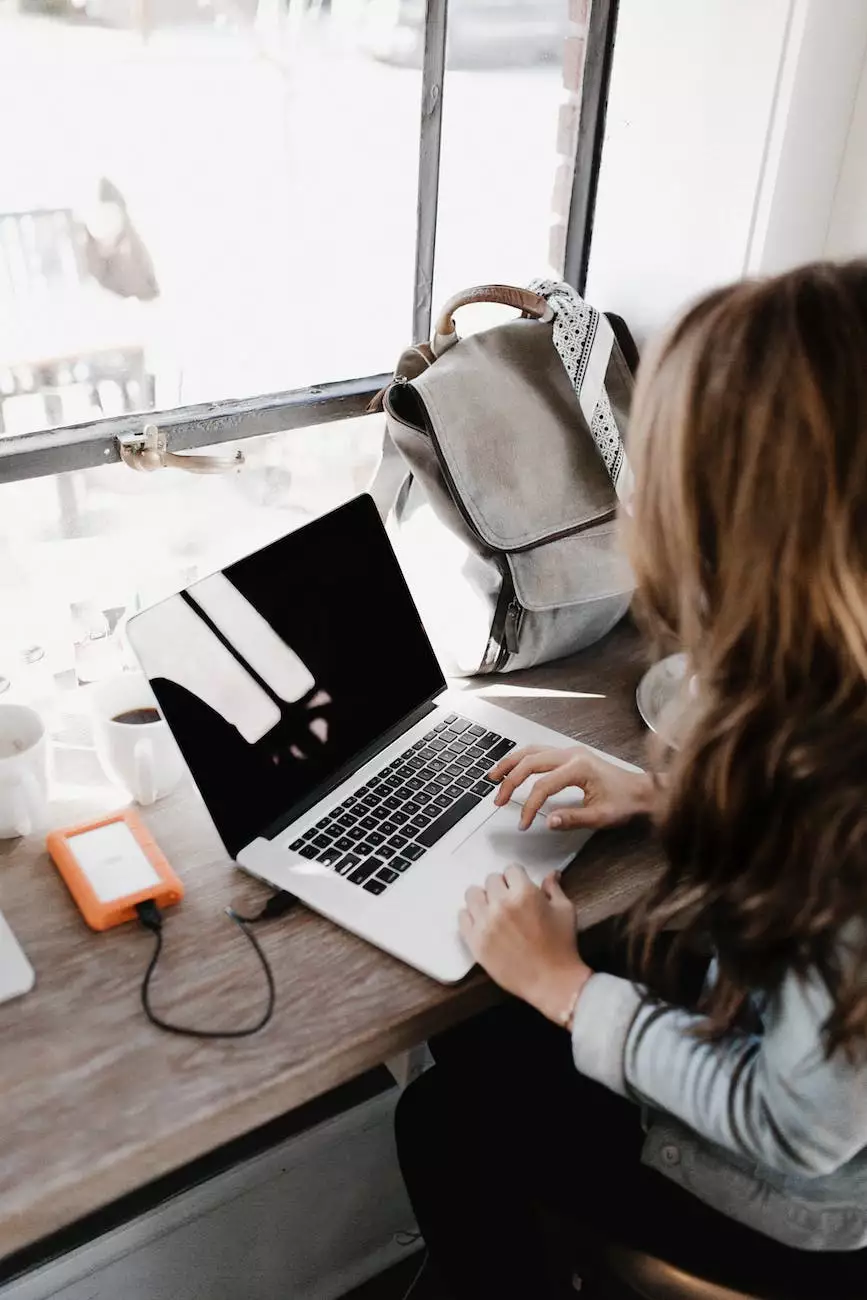 Introduction
Welcome to The Primus Center's blog, the ultimate resource for everything related to the real estate industry. As an expert in the business and consumer services sector, we are dedicated to providing you with valuable insights, expert advice, and the latest trends in the world of real estate.
Understanding the Real Estate Market
When it comes to the real estate market, knowledge is power. Whether you are a seasoned investor or a first-time homebuyer, staying updated with market trends, property values, and mortgage rates is crucial. Our team of industry professionals brings you comprehensive analyses, market reports, and detailed breakdowns of different property types.
Buying and Selling Properties
Are you looking to buy or sell a property? Our blog provides you with an array of tips, tricks, and strategies to ensure a smooth and successful transaction. From understanding the intricacies of the home buying process to effective staging techniques, we have you covered.
Maximizing Your Investments
For investors, the real estate market offers great potential for wealth creation. Explore our blog for in-depth articles on topics such as rental property management, real estate financing options, and investment strategies tailored to different risk appetites.
Guides for First-time Homebuyers
Buying your first home can be an exciting yet overwhelming experience. We simplify the process by providing step-by-step guides, frequently asked questions, and tips for navigating the intricacies of the real estate market as a first-time buyer.
Industry Trends and Insights
Stay ahead of the curve with the latest trends and insights in the real estate industry. Our expert contributors delve into topics such as sustainable housing, smart home technology, and emerging real estate markets. We provide you with the information you need to make educated decisions and anticipate industry developments.
Legal and Financial Considerations
Real estate transactions involve complex legal and financial considerations. Our blog covers topics like property taxes, mortgage options, and legal aspects of property ownership. Understanding these factors helps you protect your interests and make informed decisions.
Local Market Spotlights
Every region has its unique real estate market dynamics. Our blog offers detailed spotlights on different local markets, providing you with insights into key neighborhoods, market trends, and investment opportunities specific to your area of interest.
Conclusion
The Primus Center's blog is your go-to resource for in-depth knowledge on the real estate industry. From market analyses to investment strategies, our comprehensive articles cover a wide range of topics to cater to your business and consumer needs. Stay informed, leverage our expertise, and make smarter real estate decisions with The Primus Center.