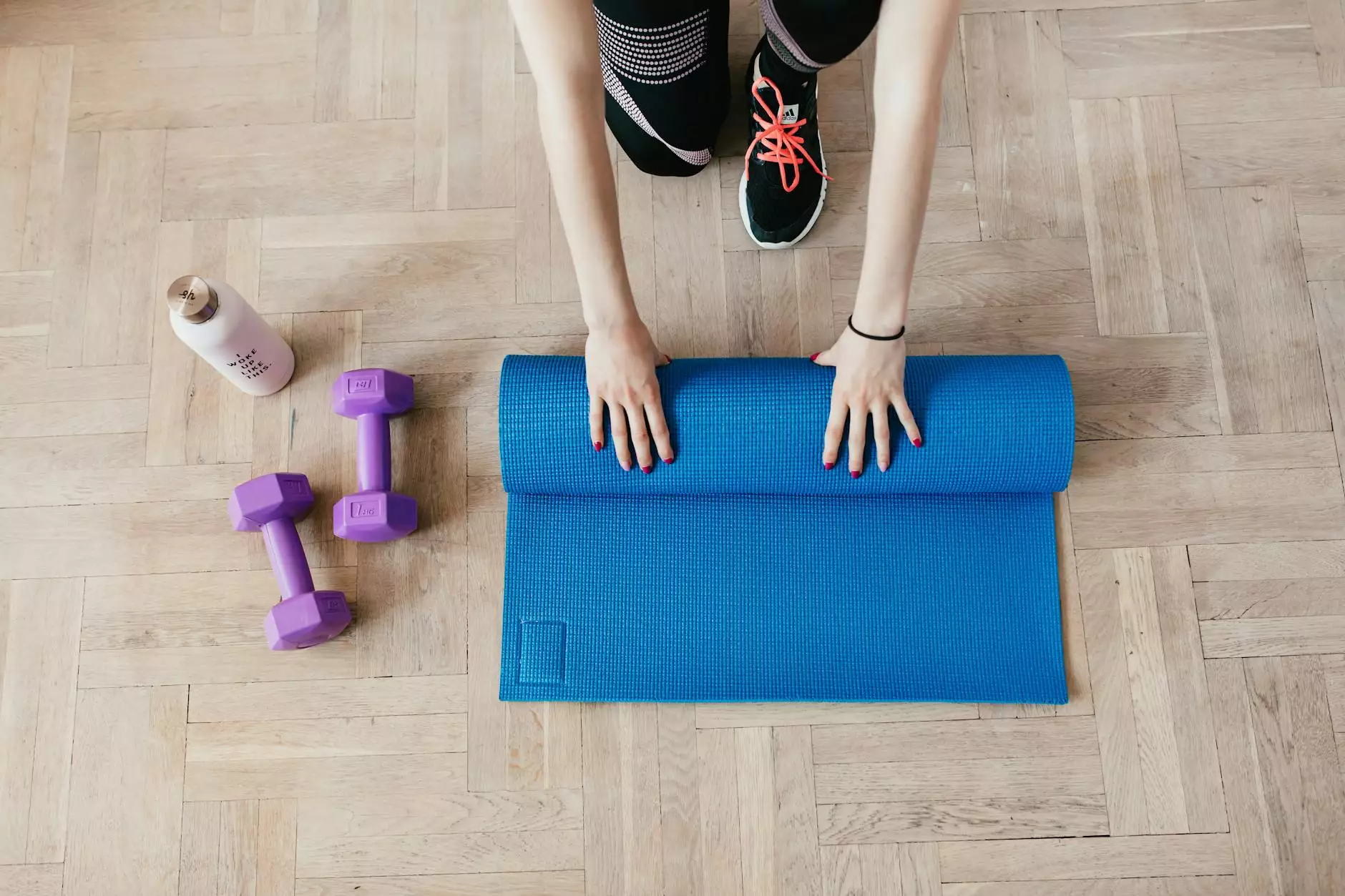 Discover Exceptional Floor Plans at The Primus Center
Welcome to The Primus Center, your ultimate destination for top-notch floor plans in the realm of real estate. We understand the importance of a well-designed floor plan that caters to your unique requirements. With our extensive offerings and attention to detail, we strive to provide you with a seamless and engaging experience in discovering your dream property.
Choose from a Variety of Exceptional Floor Plan Options
At The Primus Center, we offer a diverse range of floor plans tailored to suit different lifestyles and preferences. Whether you're looking for a cozy studio apartment or a spacious family home, our extensive collection has something for everyone.
Stunning Apartments Designed to Perfection
Our range of stunning apartments showcases the pinnacle of contemporary design and functionality. Immerse yourself in luxurious living spaces, thoughtfully designed bedrooms, and modern kitchen layouts that redefine comfort and elegance.
Spacious Family Homes for Lasting Memories
For those in search of their forever home, our collection of spacious family homes is sure to impress. Experience the joy of expansive living areas, well-appointed bedrooms, and beautiful outdoor spaces where memories are made.
Efficient and Stylish Office Spaces
Need a professional environment to run your business smoothly? Look no further than our selection of efficient and stylish office spaces. Discover layouts that optimize productivity, foster collaboration, and create a positive work atmosphere.
Unparalleled Attention to Detail in Every Floor Plan
At The Primus Center, we take pride in our meticulous attention to detail in every floor plan we offer. Our expert team of architects and designers work tirelessly to ensure that every aspect of our floor plans reflects the highest standards of craftsmanship and functionality.
A Focus on Maximum Utilization of Space
We understand the importance of space utilization, especially in today's fast-paced world. All our floor plans are designed to optimize every square foot, allowing you to make the most of your living or working environment.
Thoughtful Placement of Amenities
Our floor plans take into consideration the placement of amenities, ensuring seamless access and convenience. From well-positioned bathrooms to strategically placed storage areas, we strive to make your experience as effortless as possible.
Sustainable and Eco-Friendly Features
The Primus Center is committed to sustainability and incorporates eco-friendly features into our floor plans. Experience the benefits of energy-efficient appliances, natural lighting, and smart home technologies designed to reduce your carbon footprint.
Immerse Yourself in an Interactive Floor Plan Experience
With our innovative technology, we offer an immersive and interactive floor plan experience. Step into a virtual world where you can explore every nook and cranny of your potential dream property before taking the plunge.
360-Degree Virtual Tours
Get a true sense of space with our 360-degree virtual tours. Navigate through different rooms, zoom in on exquisite details, and envision yourself living or working in your future space.
Interactive Room Planner
Our interactive room planner allows you to experiment with various furniture arrangements, ensuring you have a clear vision of how each room can be personalized to suit your unique style and needs.
Real-Time Updates on Availability
Wasting time on outdated listings is a thing of the past at The Primus Center. Our floor plans are updated in real-time to reflect availability, ensuring that you have the most accurate information at your fingertips.
Experience the Future of Real Estate with The Primus Center
As a leader in the real estate industry, we are dedicated to embracing innovation and providing you with an unrivaled floor plan experience. Whether you're a seasoned property investor or a first-time homebuyer, let The Primus Center guide you on your journey to finding the perfect space that aligns with your aspirations.
Your Dream Property Awaits
Unlock the possibilities with our exceptional floor plans. Explore the captivating spaces at The Primus Center and let your imagination soar. Contact us now to take the first step towards finding your dream property.