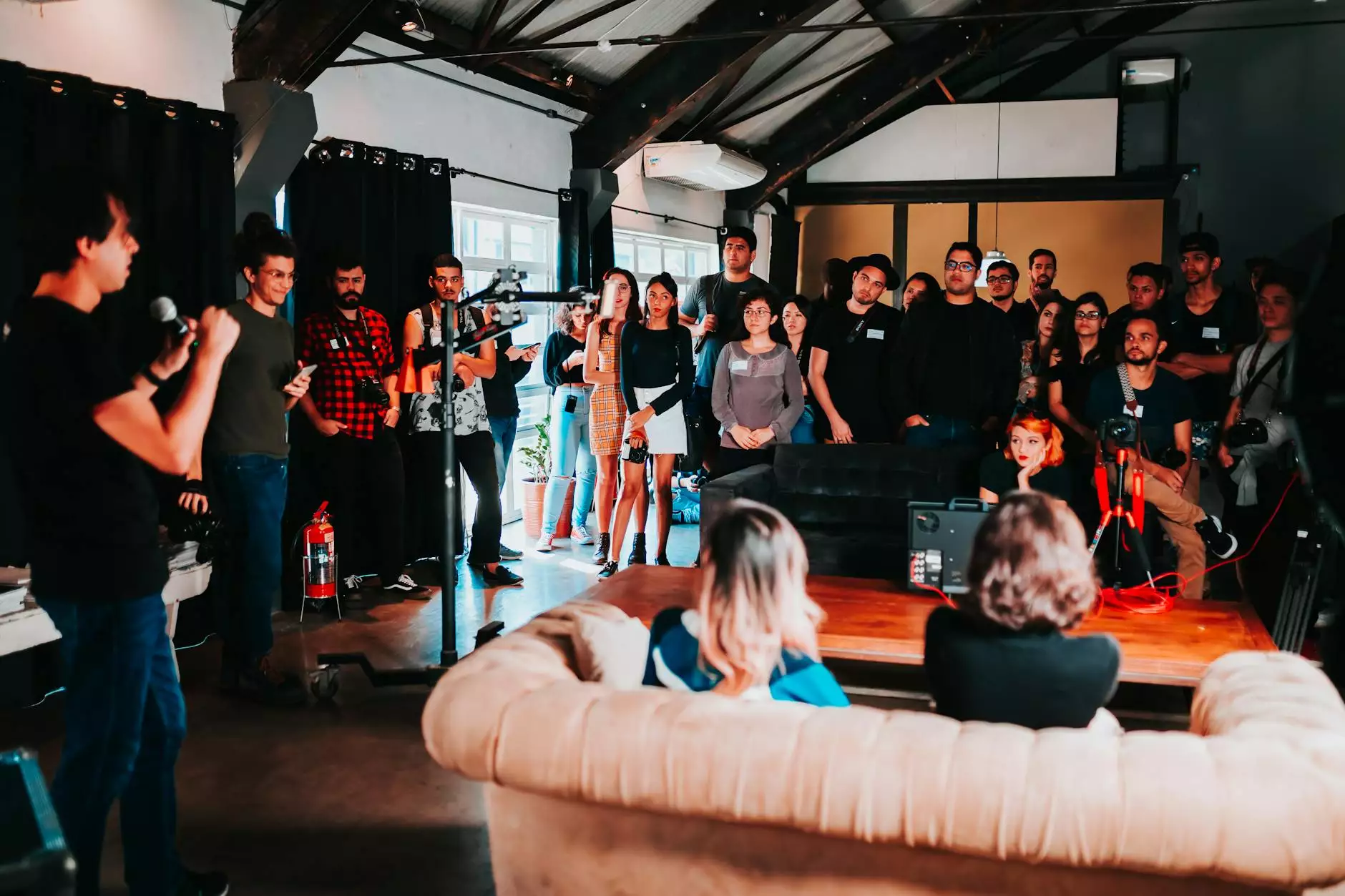 Jan 31, 2020
Events by The Primus Center
Discover upcoming real estate events hosted by The Primus Center, a leading business and consumer services provider in the real estate industry. Stay updated on the latest trends and developments in the market. Join us for insightful sessions, networking opportunities, and much more.
Read more →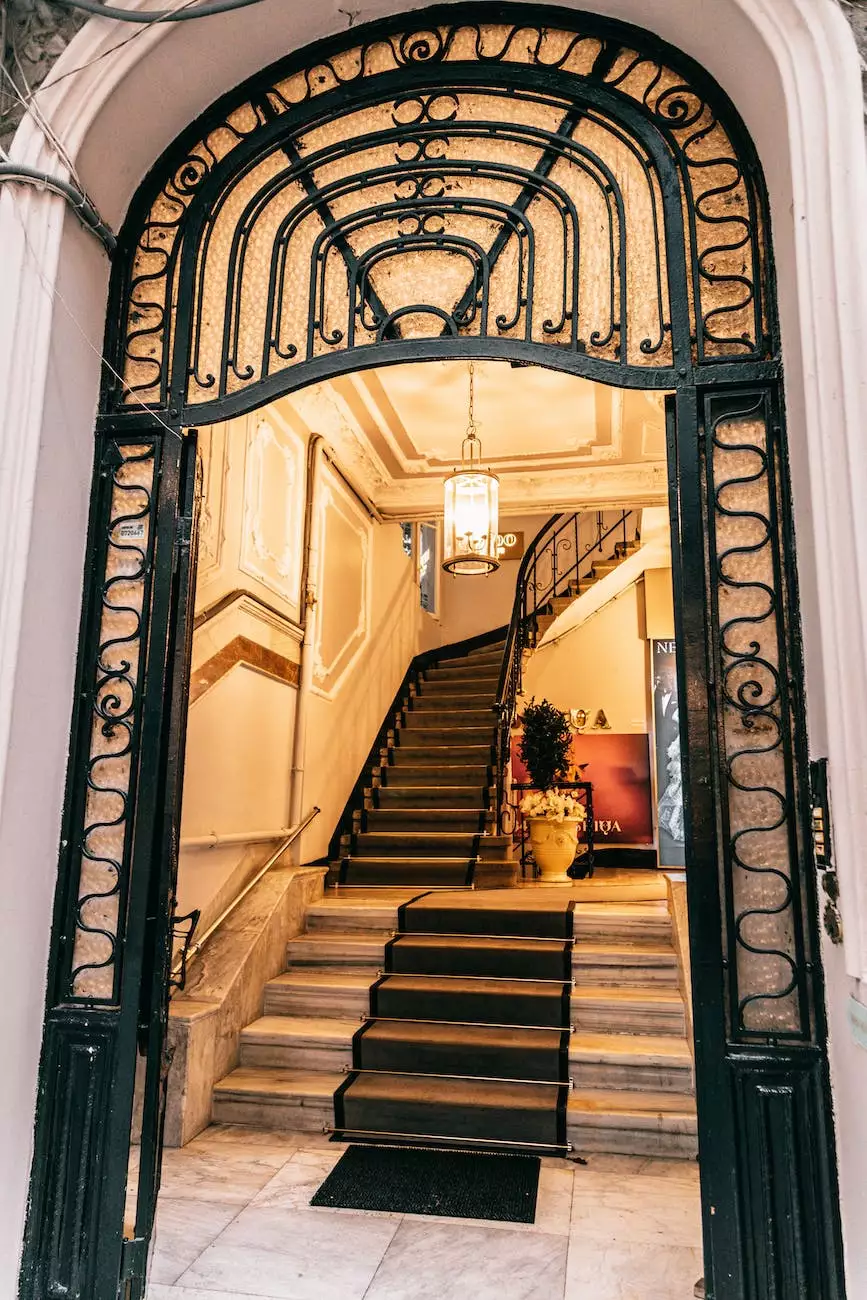 Oct 26, 2018
Grand Opening/Open House - The Primus Center: Kingdom Business - Eric Luster
Welcome to the Grand Opening and Open House event at The Primus Center! Experience the finest real estate services provided by Eric Luster and his team. Join us in exploring the luxurious properties available in the Kingdom Business category of Business and Consumer Services - Real Estate.
Read more →