Welcome to The Primus Center - Your Premier Workspace Solution in Phoenix, AZ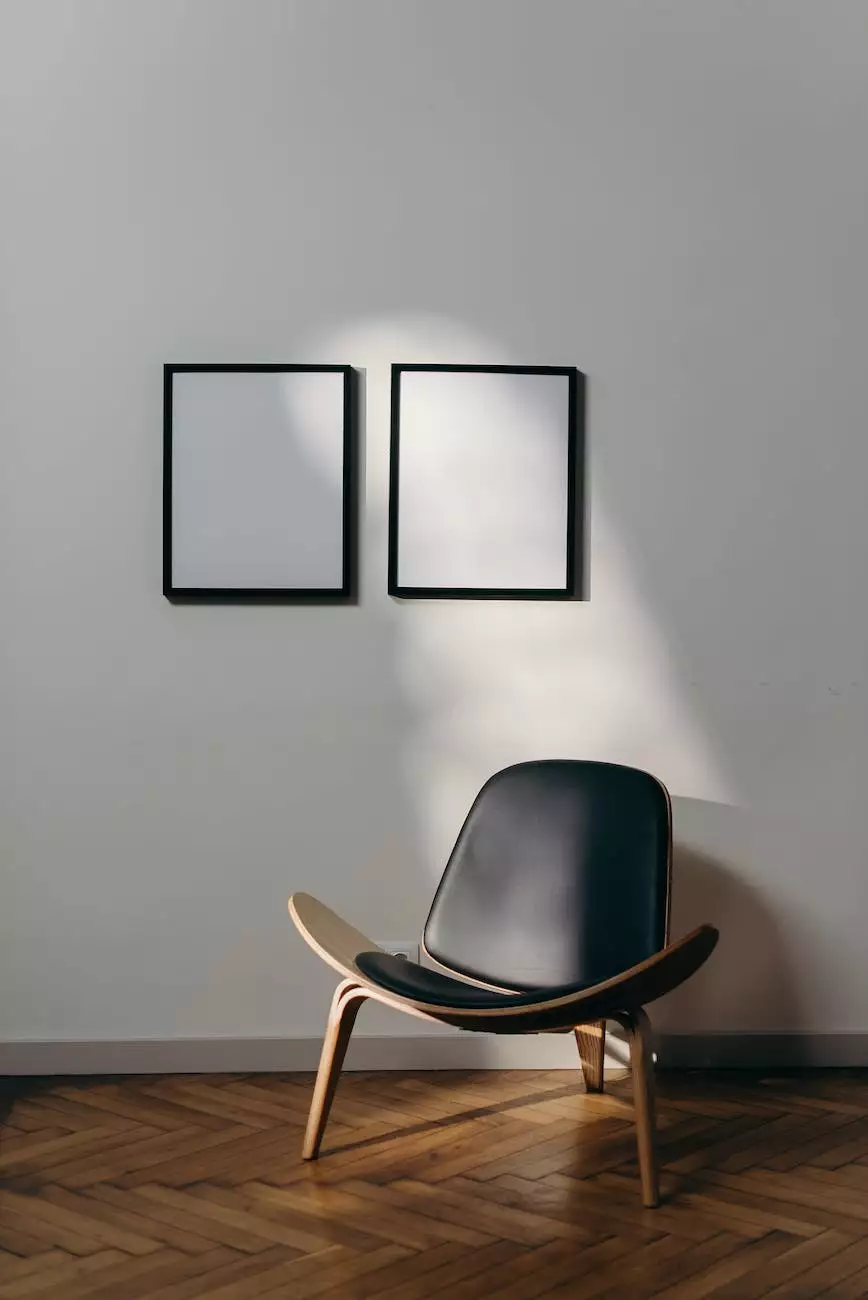 A Modern Workspace for Innovative Professionals
At The Primus Center, we believe that work should be inspiring, collaborative, and productive. We offer top-notch shared office spaces and coworking spaces in Phoenix and its surrounding areas. Our carefully designed work environments foster creativity, connection, and growth.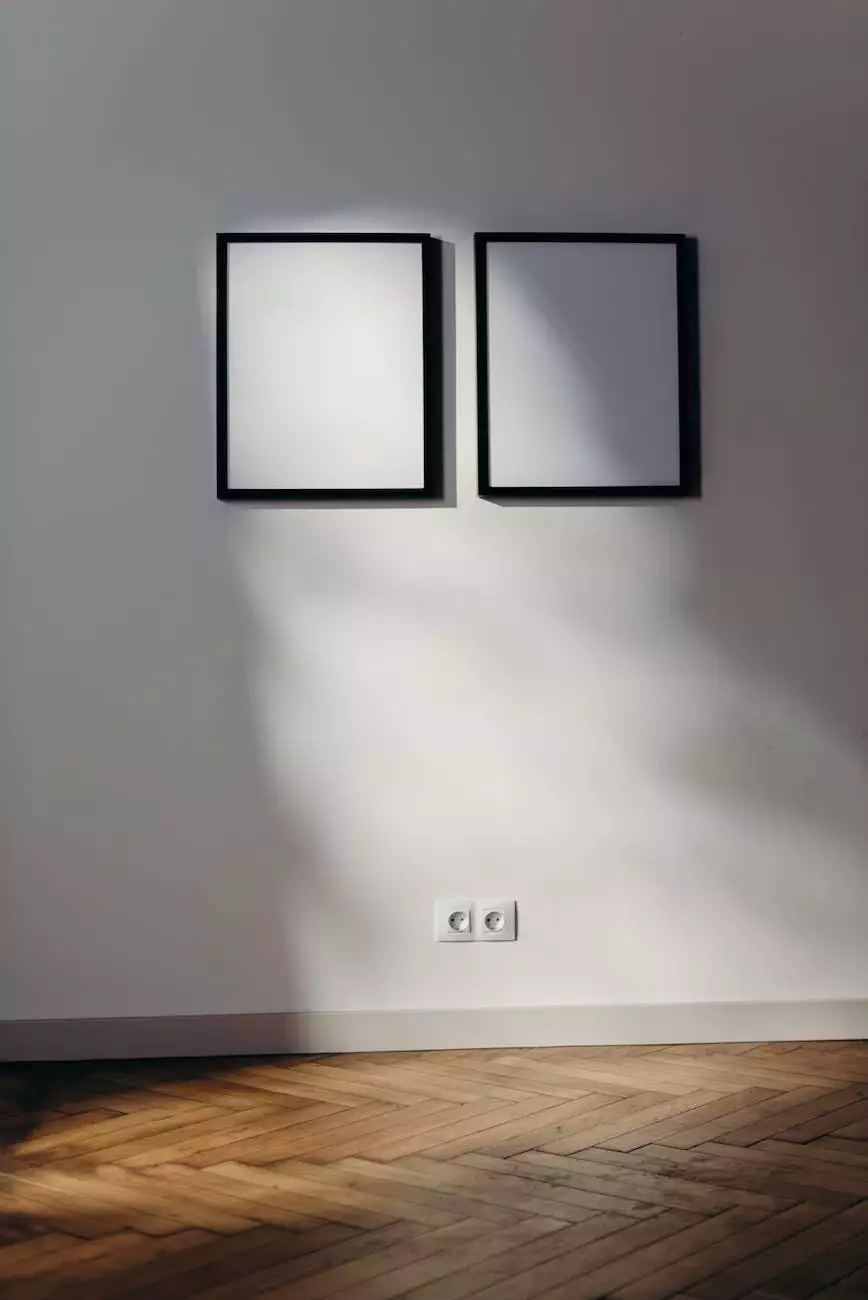 Experience the Benefits of Shared Office Space
With The Primus Center, you can say goodbye to conventional office leases and embrace the freedom and flexibility of shared office space. Our spaces are thoughtfully designed to cater to the needs of individuals and teams looking for a vibrant and supportive ecosystem.
Unparalleled Amenities
Our shared office spaces in Phoenix, AZ, are equipped with state-of-the-art amenities that ensure a seamless working experience. From high-speed internet and ergonomic furniture to stylish meeting rooms and fully stocked kitchens, we have everything you need to thrive.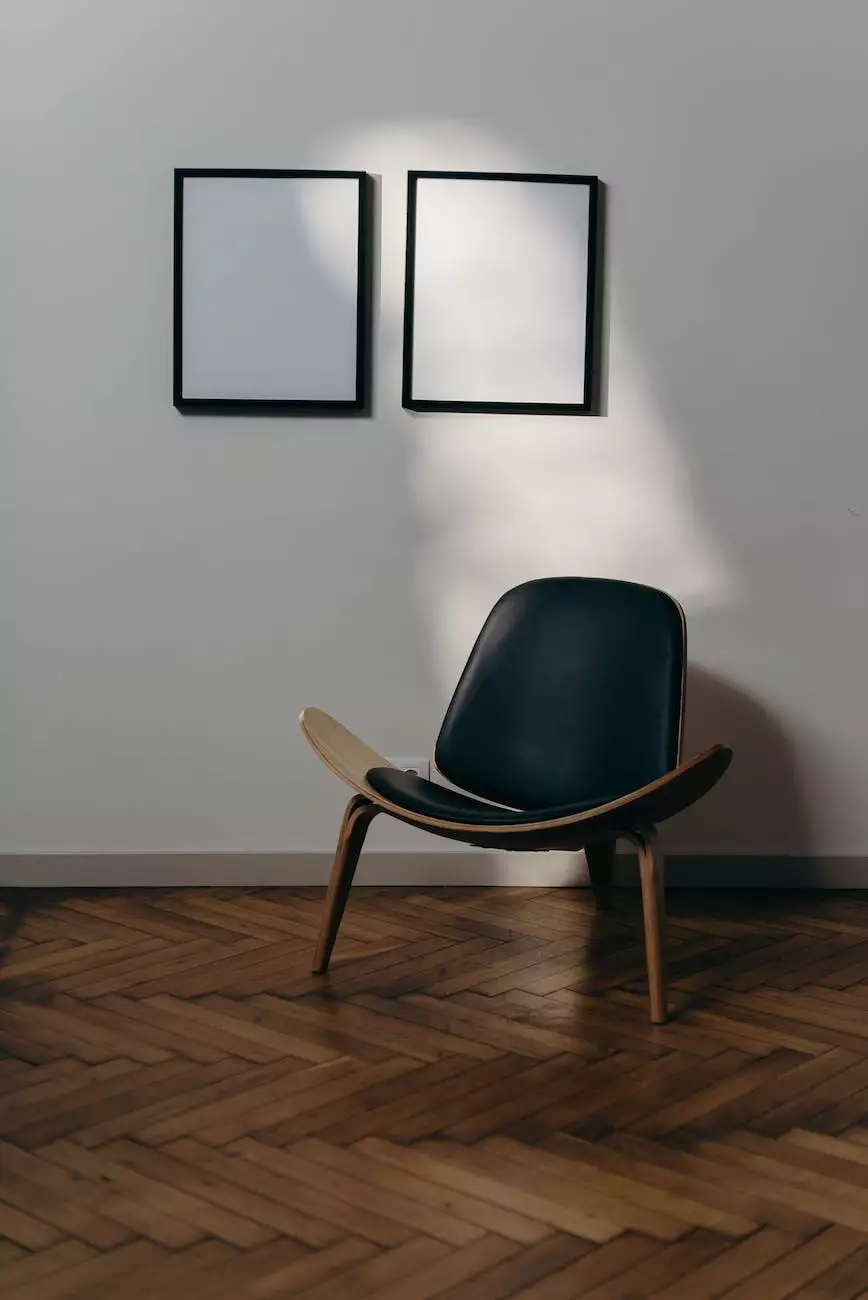 Flexible Membership Options
We understand that each professional has unique requirements when it comes to workspace. That's why we offer flexible membership options at The Primus Center. Whether you need a dedicated desk, a private office, or simply access to our collaborative areas, we have a solution that fits your needs.
Join a Thriving Community
Being part of The Primus Center means joining a diverse community of forward-thinking professionals and entrepreneurs. Our members come from various industries, creating opportunities for networking, collaboration, and inspiration.
Coworking Spaces in Phoenix, Tempe, and Scottsdale
With multiple locations across Phoenix, Tempe, and Scottsdale, finding the perfect coworking space for you or your team has never been easier. Our spaces are strategically located in thriving business districts, providing convenient access to amenities, transportation, and a vibrant local culture.
Phoenix: A Hub for Innovation
Phoenix is not only known for its warm climate and beautiful landscapes, but also for its thriving business ecosystem. By choosing a coworking space in Phoenix, you position yourself at the heart of a dynamic community of innovators and industry leaders.
Tempe: Where Creativity Meets Technology
Home to Arizona State University and numerous technology companies, Tempe is a hotbed of innovation. Our coworking spaces in Tempe provide an inspiring environment where creative thinking and groundbreaking ideas thrive.
Scottsdale: A Center of Luxury and Entrepreneurship
Scottsdale is renowned for its upscale amenities, world-class resorts, and vibrant arts scene. Our coworking spaces in Scottsdale offer professionals the opportunity to work in an elegant and inspiring environment, surrounded by like-minded individuals.
Why Choose The Primus Center?
When it comes to finding the ideal workspace solution, The Primus Center stands out from the competition. Here's why:
Expertly Designed Workspaces
Our shared office spaces and coworking areas are meticulously designed to provide a modern and comfortable working environment. From the layout and decor to the lighting and soundproofing, every detail is carefully considered to enhance your overall experience.
Professional Support Services
As a member of The Primus Center, you can benefit from our range of professional support services. Whether you need administrative assistance, IT support, or access to legal resources, our dedicated team is here to help you thrive.
Networking and Collaboration Opportunities
One of the biggest advantages of joining The Primus Center is the plethora of networking and collaboration opportunities. Our community events, workshops, and social gatherings allow you to connect with fellow professionals, share knowledge, and expand your business network.
Convenient Location and Accessibility
Our shared office spaces are strategically located to provide convenience and accessibility. With easy access to major highways, public transportation, and nearby amenities, you'll have everything you need within reach.
Flexible Membership Plans
We understand that your workspace requirements may change over time. That's why we offer flexible membership plans that allow you to scale your space up or down as needed. With our hassle-free terms, you can focus on what matters most: your work.
Your Gateway to a New Way of Working
Join The Primus Center and open the door to a new way of working. We invite you to experience the benefits of our shared office spaces and coworking spaces in Phoenix, AZ, and take your professional journey to new heights. Discover the power of collaboration, creativity, and community at The Primus Center.
Pricing
Pricing - The Primus Center: Kingdom Business Suites & Incubator
Feb 13, 2020
Discover the pricing options offered by The Primus Center: Kingdom Business Suites & Incubator. Join our community of like-minded professionals and take your business to the next level.
Continue reading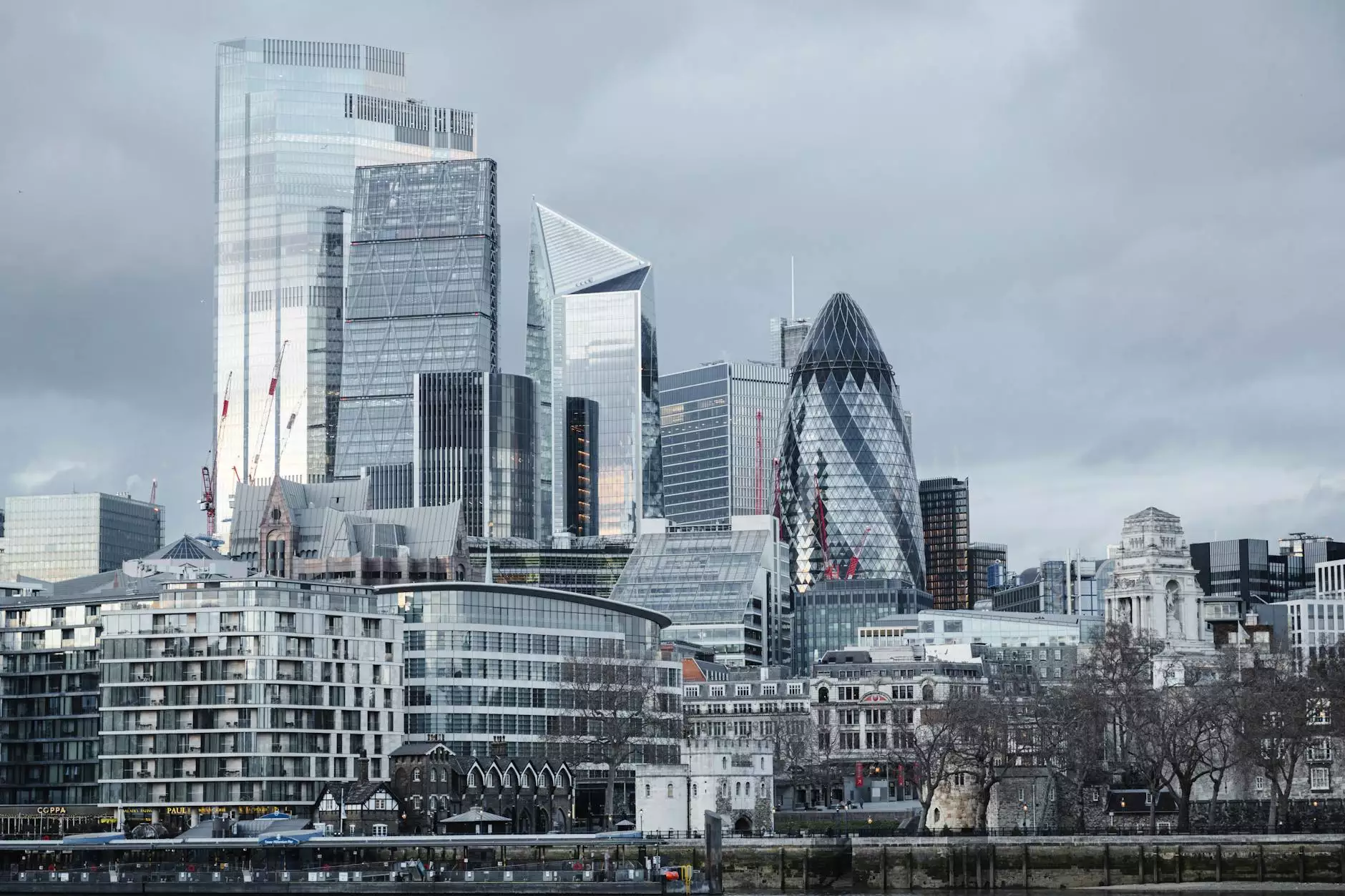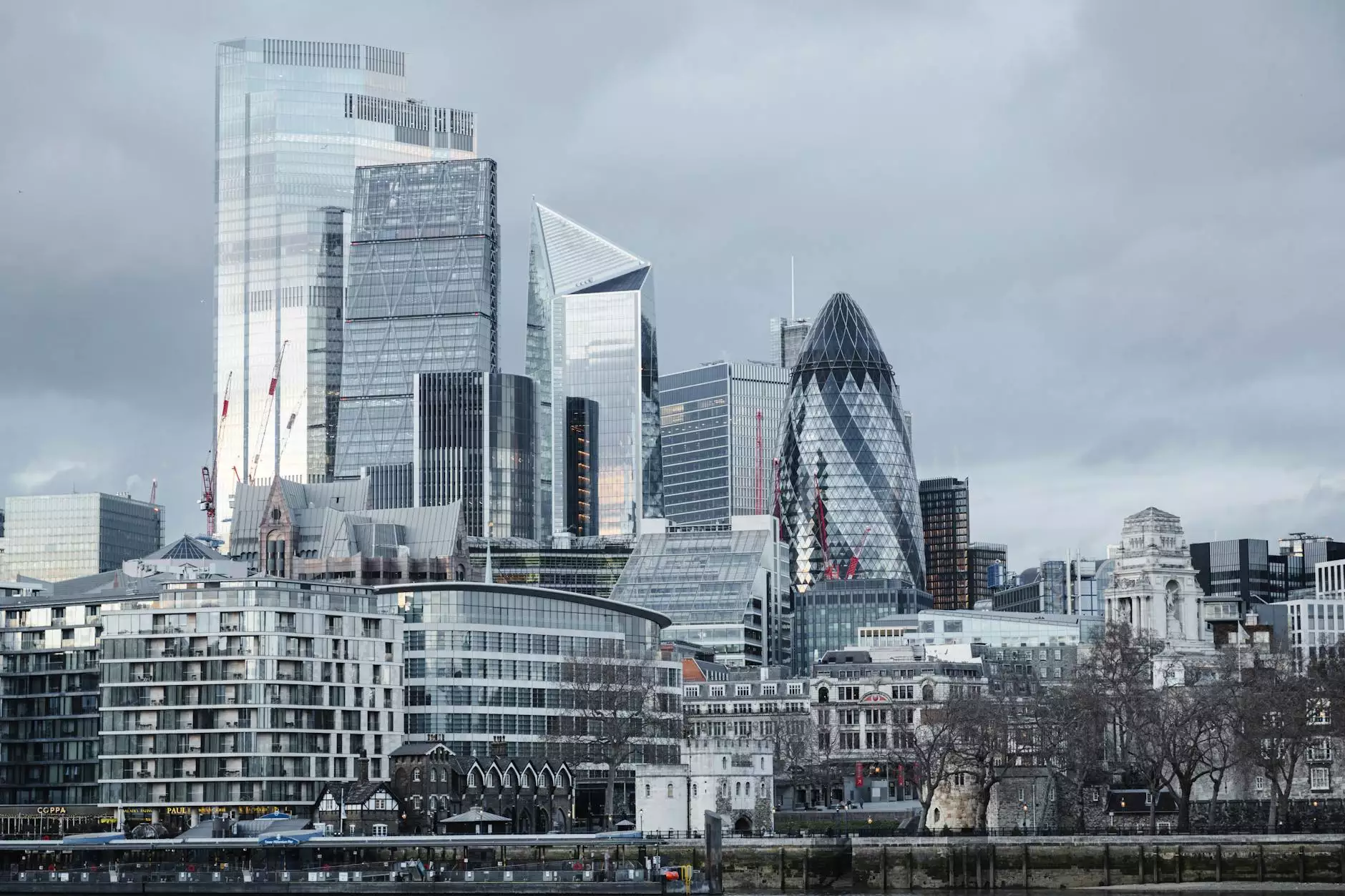 Events
Events by The Primus Center
Jan 31, 2020
Discover upcoming real estate events hosted by The Primus Center, a leading business and consumer services provider in the real estate industry. Stay updated on the latest trends and developments in the market. Join us for insightful sessions, networking opportunities, and much more.
Continue reading